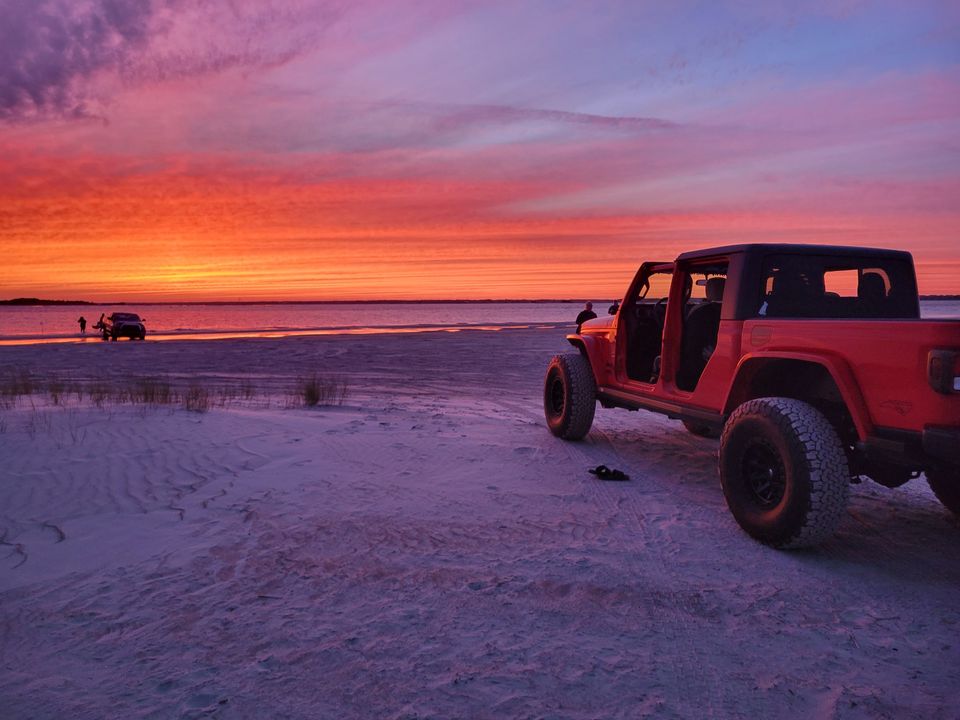 My name is Len, aka Gladiator Guy.
This website is dedicated to everything there is to know about the Jeep Gladiator.
I am currently the proud owner of a 2021 Jeep Gladiator. I reluctantly purchased a Gladiator when I moved to the coast and now I love it. I lived in the country and had a RAM 1500, a 2002 Jeep TJ, a 92 Firebird and a 2000 Firebird Trans Am Firehawk. Obviously, I needed to downsize and the new house only had enough room for me to take one vehicle, so I decided to combine my need to a truck, Jeep and desire to toys all into one vehicle, a Jeep Gladiator.